You are here
With the new release of Beauty and the Beast, we think of our favourite scene – 'Be Our Guest'. A delicious all singing all dancing dinner thrown together by Lumière to make Belle feel at home and looked after. Whilst we don't have an enchanted candlestick or a witches curse, we do have the best event designers in the kingdom who know how to add magic to an event. Here are their top tips!
Designing a Dream
Our clients don't have to wish upon a star for their dreams to become a reality – after all, they have us. As much as we'd like to swish our magic wands and 'Bibbidi-Bobbidi-Boo' a glamorous dinner or private party together, a fair bit more goes into event planning.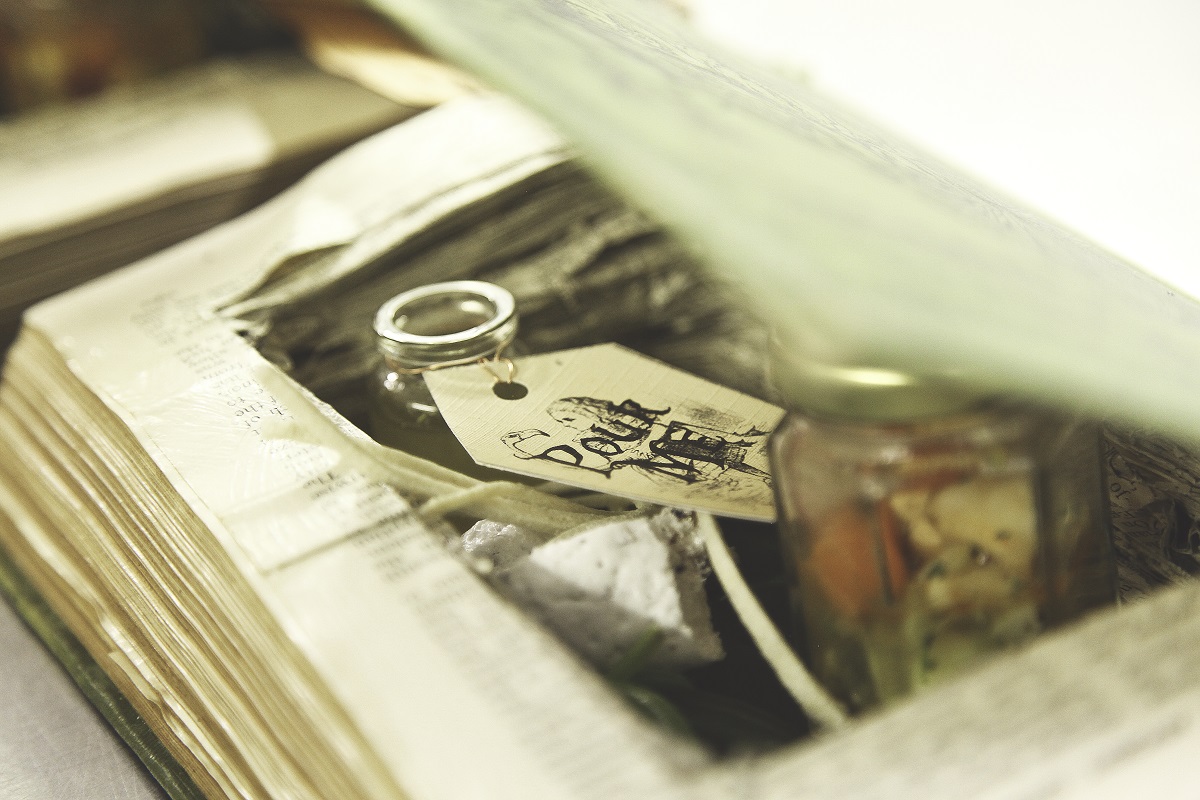 Jacqueline, our Event Designer from Mansfield Traquair, believes that the devil is in the detail and that it's crucial to "get as much information as possible early on in the planning process and then there are no surprises". Then, once we have our guest's dreams on our scrolls, we can turn them into reality.
We look at every single aspect of our events to deliver as much charm and intrigue as possible, from how we serve our guests the scrumptious canapes, how the tables are dressed to perfection and even how we describe and announce the dishes.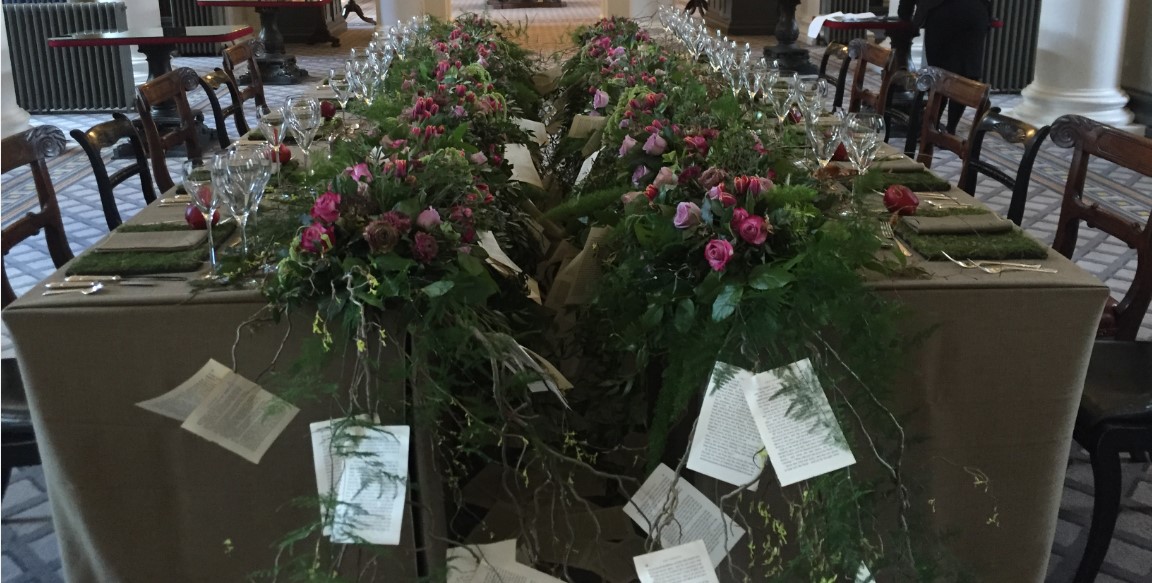 Our Fairy Tale Dinner was a great example of this dedication to detail. Our event designer created an enchanted forest, Snow White style place settings (this apple is non-poisonous) and a dinner inspired by the likes of Jack and the Beanstalk and Alice in Wonderland.
The table was a transformed into a path in the enchanted forest, sinking in to the ground surrounded by roots, roses and pages from much-loved stories and the dishes were served in story books and even off of trees!
Magical Menus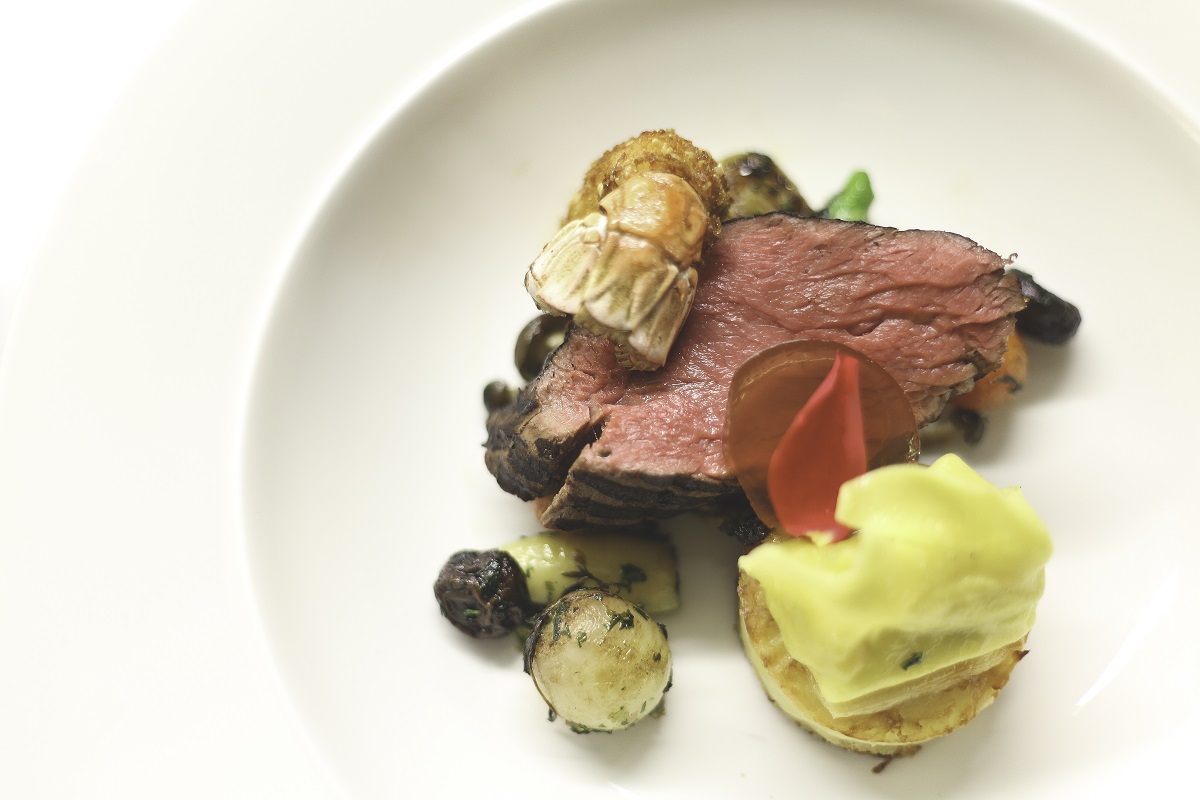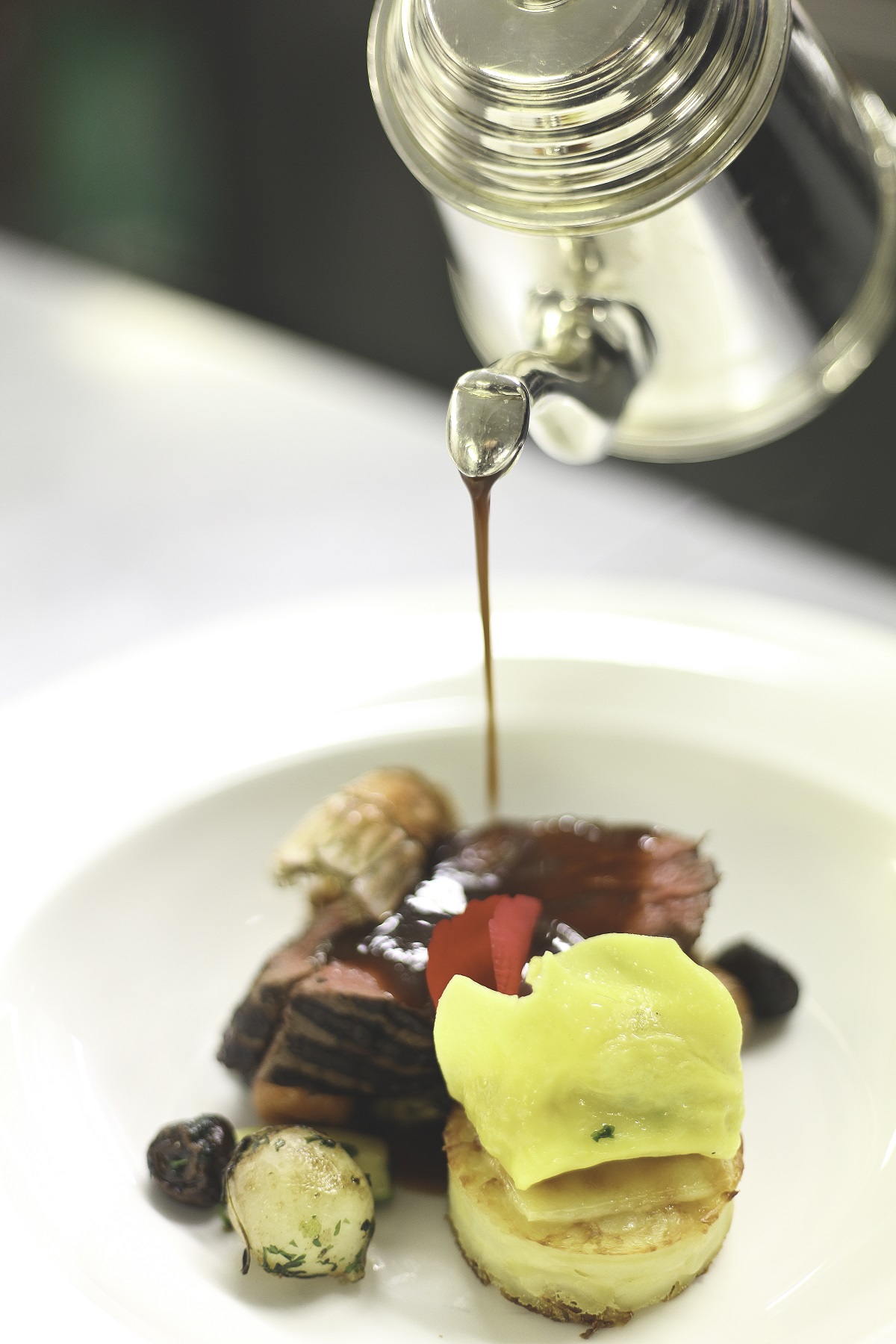 We're a bunch of passionate foodies and we're always sharing recommendations and obsessing over chef Brian's new creations, so it's no surprise that we know exactly what will delight our guests – dishes that are original, creative and of course, utterly delicious.
Amy from our private team has seen food trends change over time and now "guests want an interactive dish, either something they can share together and chat about or something that's a unique talking point". Not a problem for us of course – we love to break moulds and create an experience to remember.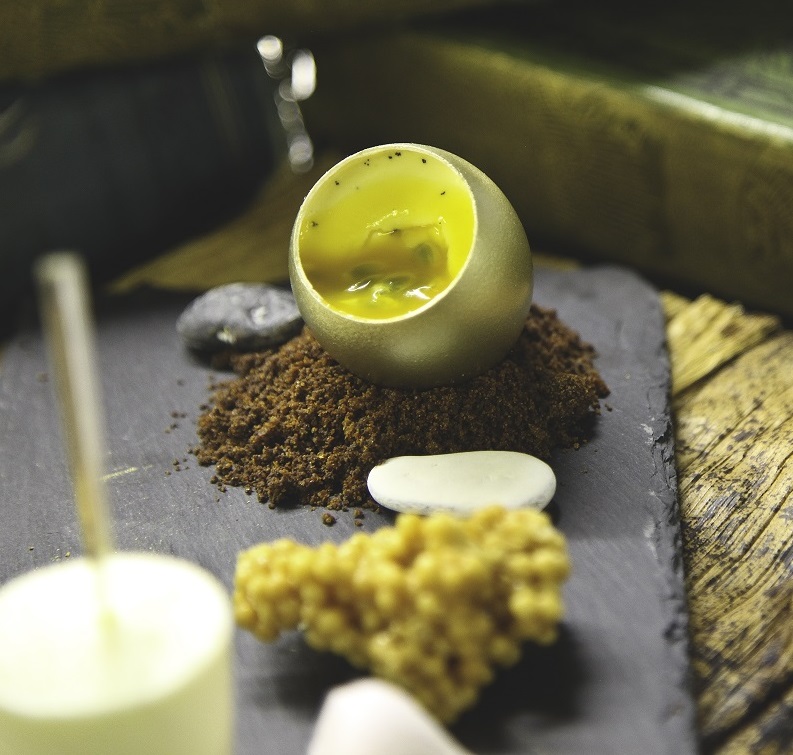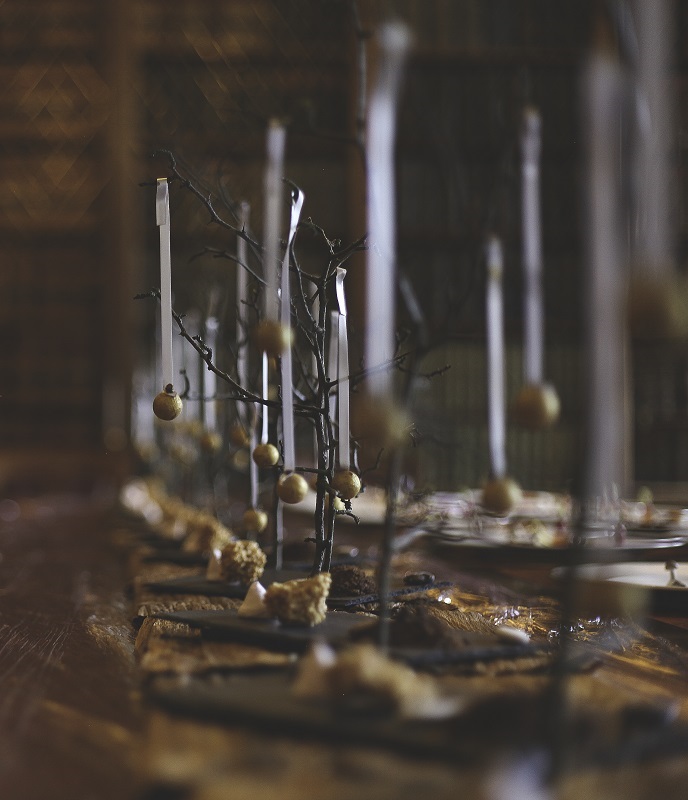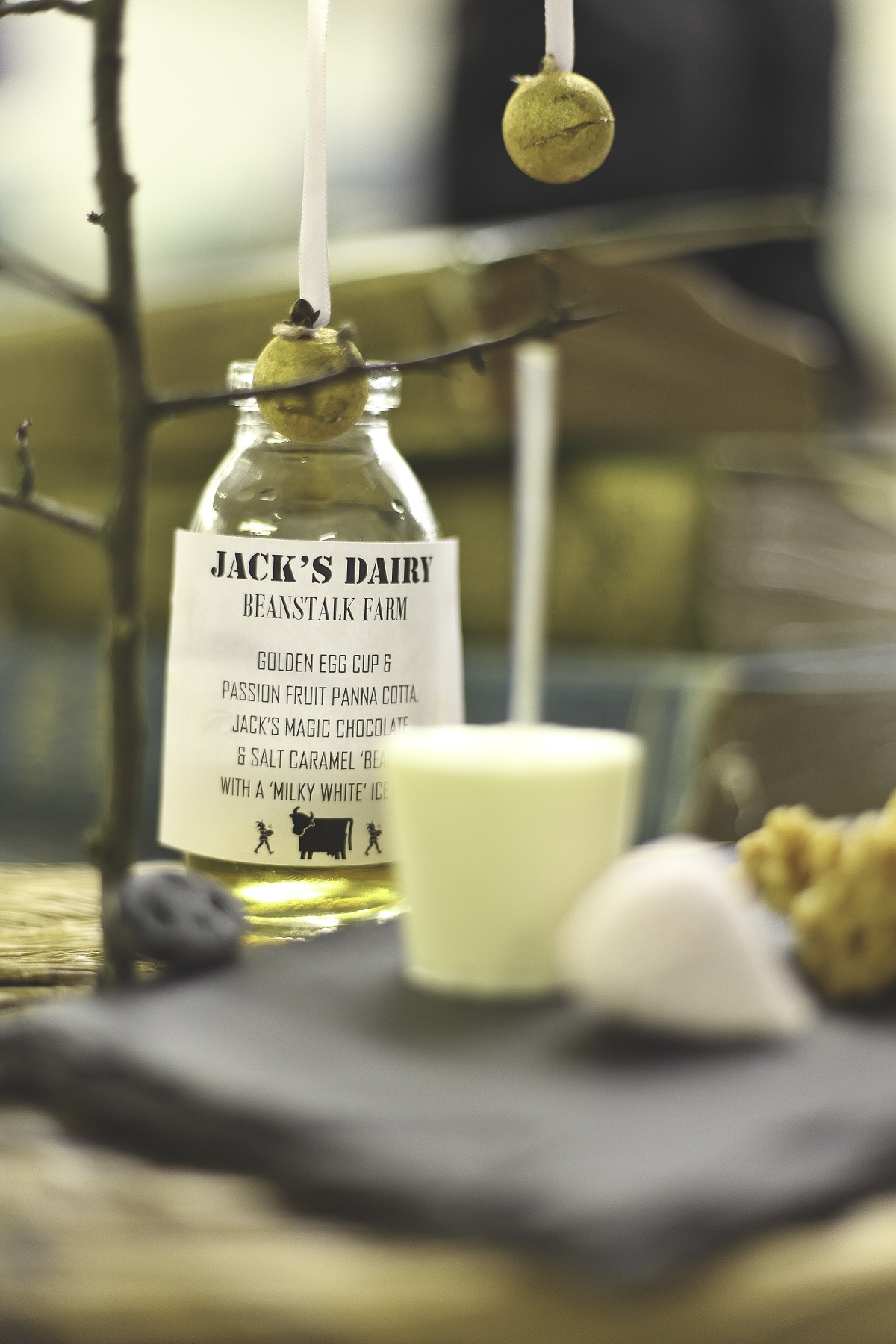 When we have a theme or a spark of inspiration, one of the first things we do is talk to Chef Brian and come up with ideas for dishes together. To create a dining experience that will delight guests, it's important to entwine the theme into every element of the event, which is why we've had dishes such as our glowing "Golden Egg" panna cotta with bon bons that hang from a "beanstalk" and the enchanted woodland inspired starter.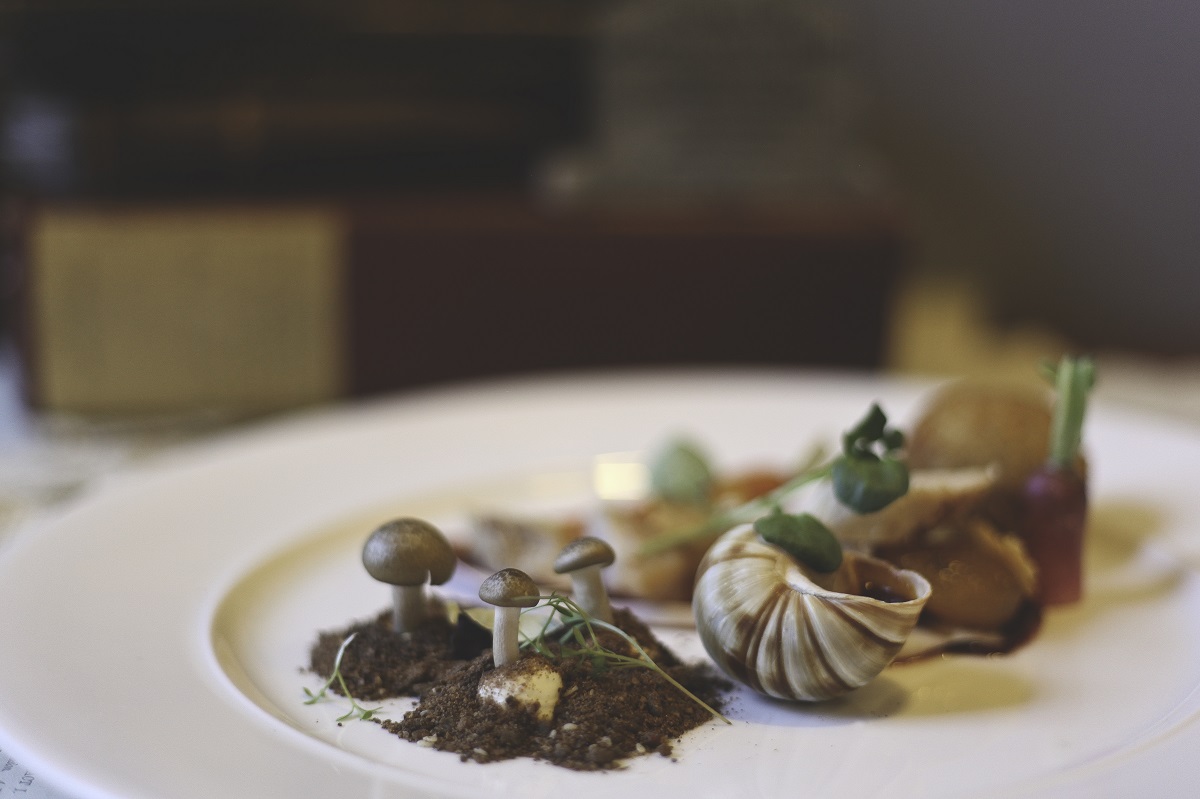 Just like in fairy tales, we make sure our story has a sweet ending which is why even our chocolates nod to Alice and Wonderland with creative tags and presentation.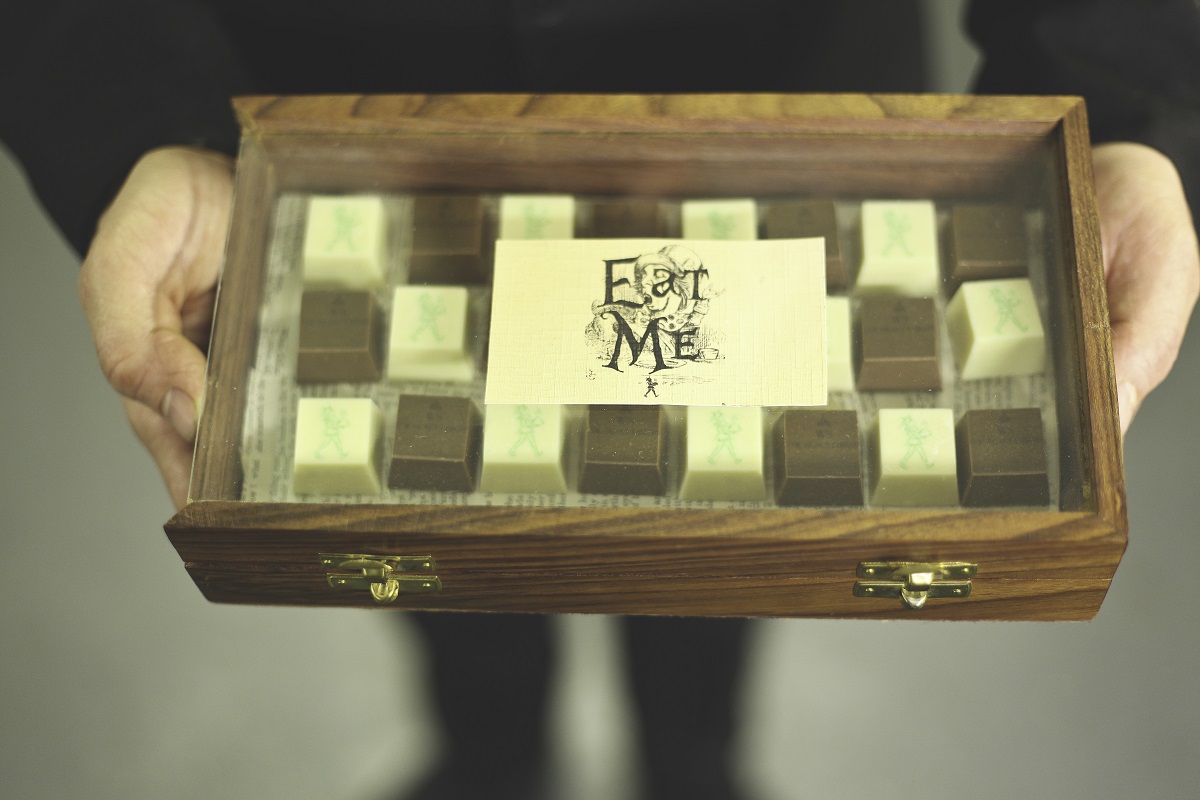 For more information on how we can make your dreams come true – get in touch by calling 0131 555 2229 or emailing us. Stay tuned for the next chapter of our fairy tale where we get tips, twists and tricks from our seasoned event designers – from how to prevent a crisis to how to be the host with the most!