You are here
A trip to meet our local suppliers
Our team of chefs and event designers took a trip to Fife to visit one of our local suppliers: The Buffalo Farm. As a bunch of foodies we all love to learn about produce that we use, where it comes from and the stories behind our suppliers.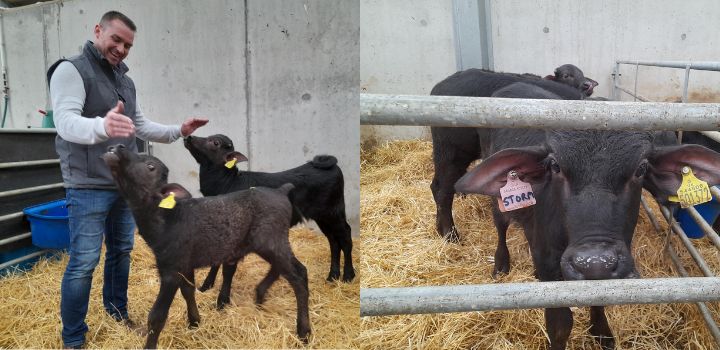 The Buffalo Farm was founded by Farmer Steve Mitchell in 2005: Steve's passion has always been cows, but with plentiful quality beef producers already established in Scotland, he wanted to do something a little bit different.
We asked Steve to tell us about his farming practises and what makes their products taste so good:
"Good animal husbandry and high welfare standards are at the heart of all we do. Our Buffalo are free to roam & graze the lush green pastures surrounding Clentrie Farm, which provide a plentiful supply of grass- the key ingredient for our deliciously different range.
Milking takes places twice a day in our state-of-the-art milking parlour and within hours our highly skilled Cheesemakers turn our rich & creamy buffalo milk into our award-winning cheese & ice cream."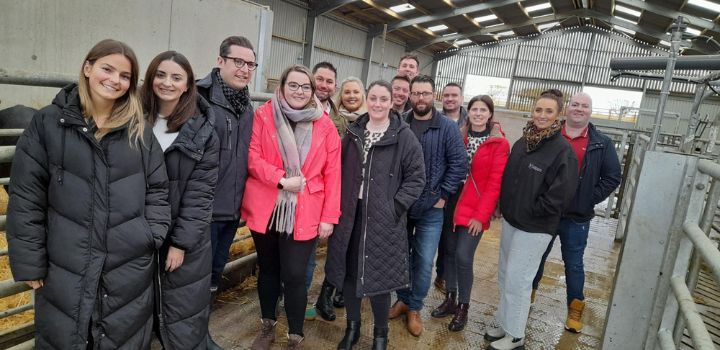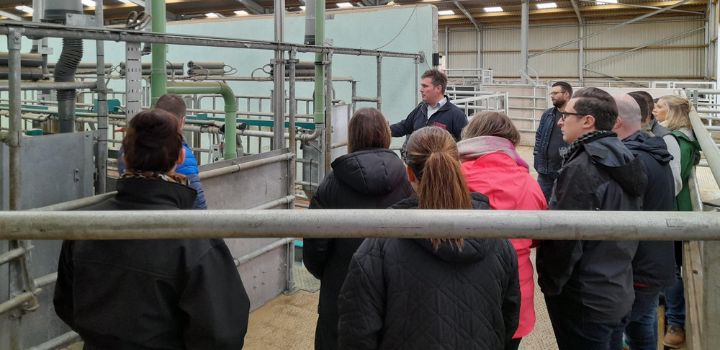 After a tour round the farm our team were treated to a tasting of The Buffalo Farm's products – the fresh buffalo mozzarella and buffalo ice cream were definite crowd-pleasers amongst our team of event designers!
We're proud to already use some of The Buffalo Farm's quality products in dishes on our menus and Paul and his team of chefs plan to evolve some of our current dishes to include more of The Buffalo Farm's products in the future.
It's great to work with a local supplier who cares as much about the quality of their products, as we do about ensuring the dishes on our menu are always of the highest quality, by using the best ingredients available to us.
Get in touch with our team to start planning your perfect menu for your next event.
enquiries@heritageportfolio.co.uk
0330 1233 855