You are here
Cheers to World Whisky Day!
National Whisky Day is a celebration of all things whisky; it's about making whisky fun, enjoyable and inviting everyone to try this incredible spirit in new ways.
Our Company Mixologist, Craig Bonner says that his favourite cocktail is a whisky twist on a classic coffee cocktail - 'My Favourite Whisky cocktail is a little conventional but I had the best Espresso Martini of my life made with Glengoyne Whisky' Click here for his recipe.
When asked about this favourite whisky Craig said that even though he is not a huge whisky fan, his favourite one is Glenmorangie Bacalta. It's finished in Madeira casks which leaves the liquid fruity, sweet and hints of apricot – delicious!
Craig's not only our master mixologist, but a foodie as well! When we asked him about whisky and food pairing he says that you have to treat it as if it was wine. 'I find dark peaty whiskies, such as Laphroaig, go well with chocolate and sweet cherry desserts, like the Black Forest Chocolate Sphere filled with cherry jam, sweet and sour cherries, chocolate sponge and mascarpone cream served on a bed of chocolate soil with cherry consommé from our events menu.'

'However, for lighter whiskies like Macallum Gold I would pair it with a succulent cheese board '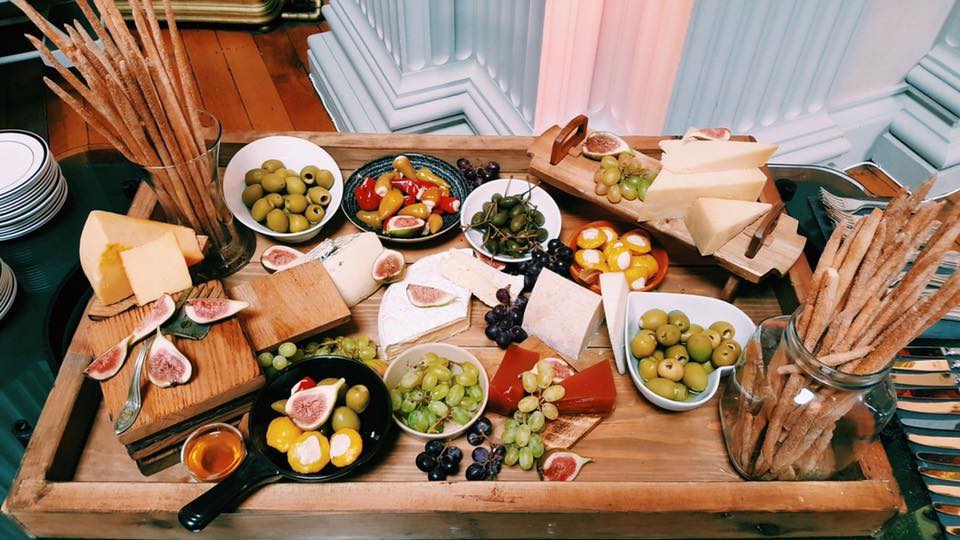 To learn more about our drinks events and personalised cocktail and drinks receptions, contact us on enquiries@heritageportfolio.co.uk.