You are here
The Great Heritage Portfolio Easter Egg Hunt
Welcome to the 'Great Heritage Portfolio Easter Egg Hunt'! We followed our friendly Jester the Egg as he sneaked around our venues until he found his favourite place to hide! ‪
His big adventure started at the stunning Signet Library.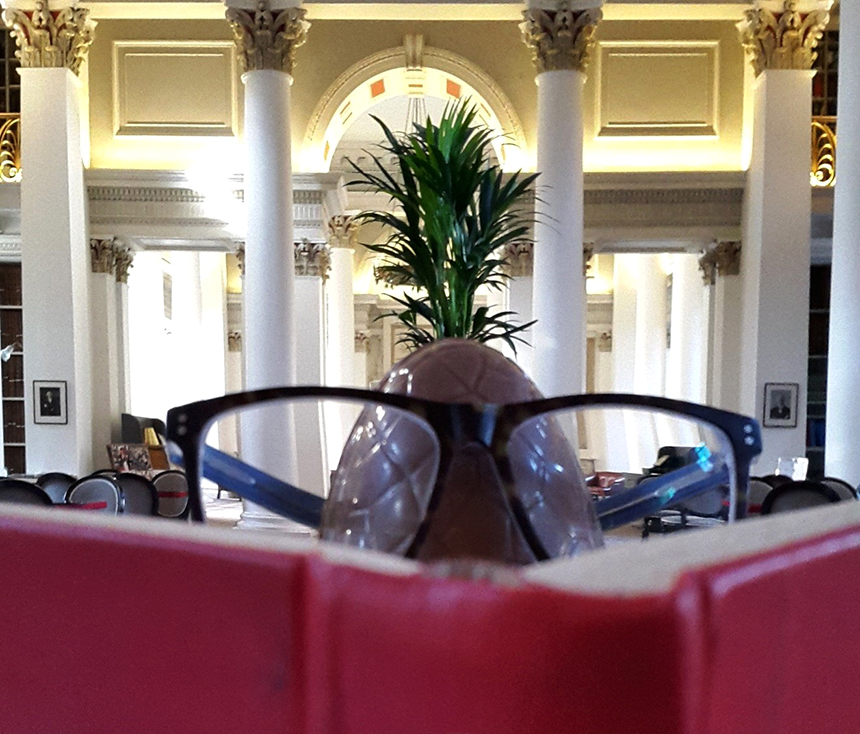 Firstly, Jester the Egg read a cracking story while sipping Signet Blend in the cozy surroundings of Colonnades - he thought it was a great idea to recharge the batteries before the Big Hunt. As the tea was gone, he thought it was about time to roll..
After an eggstreme climb, he made his way to the top of Calton Hill. What a smashing view of our beautiful venue Holyrood Palace!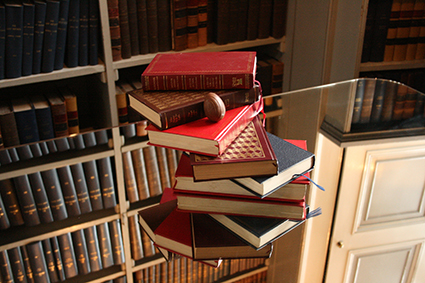 Jester also made a wee trip to Musselburgh Racecourse. He arrived at the Royal College of Surgeons of Edinburgh on Saturday morning, but he was a wee bit afraid to go inside in case surgeons cracked him open!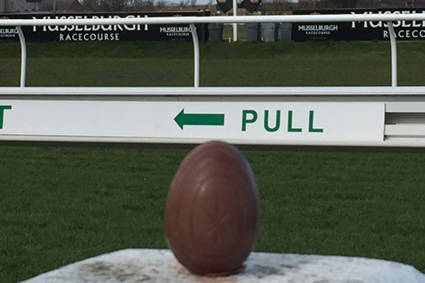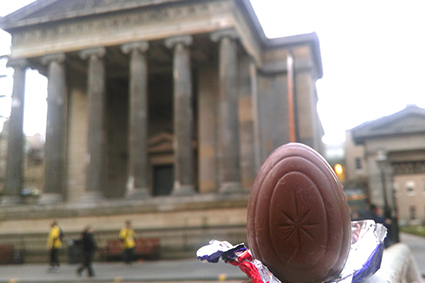 It was then time for breakfast at Cafe 1505, Jester likes his eggs sunny side up!
Strolling along Chambers Street, Jester The Egg stopped at the National Museum of Scotland and thought 'what a truly eggtastic venue'!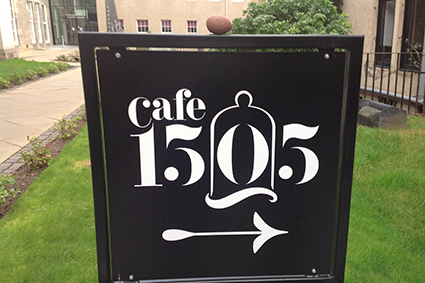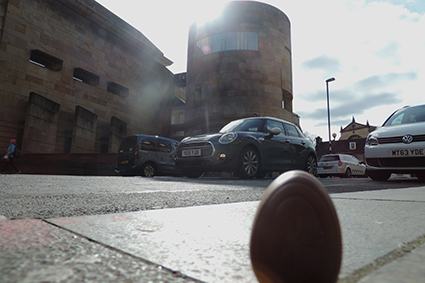 Jester The Egg admired the historic buildings whilst shopping along George Street, he particularly loved our venue - Assembly Rooms ! ‪
Rolling down to Queen Street, Jester The Egg continued his journey to the Royal College of Physicians of Edinburgh.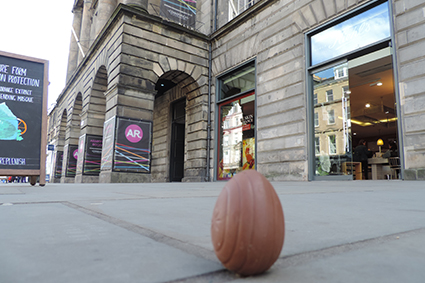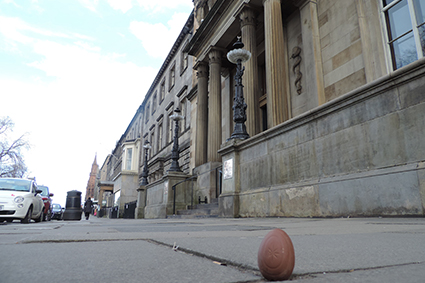 He then stopped for a wee bit of culture at the Scottish National Portrait Gallery's eggxhibition.
Who likes waiting in traffic, not Jester The Egg! However his view of Royal Scottish Academy isn't so bad.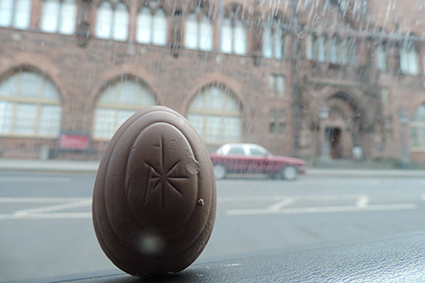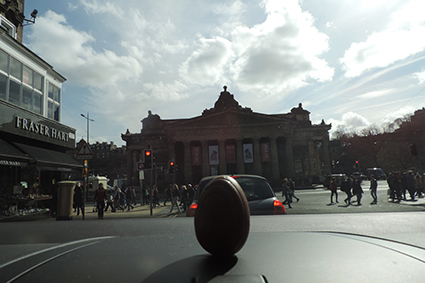 Jester The Egg found Mansfield Traquair an utterly eggquisite venue!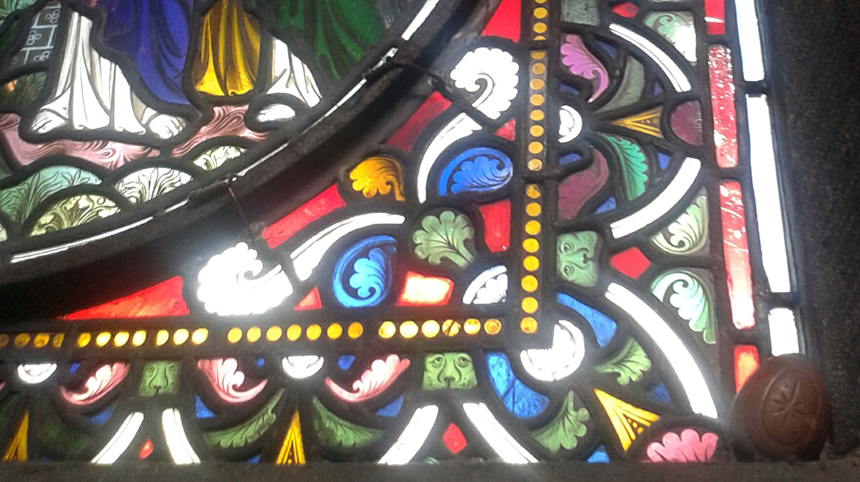 We lost Jester The Egg in the grounds of the Scottish National Gallery of Modern Art ... We wondered where he'd appear next..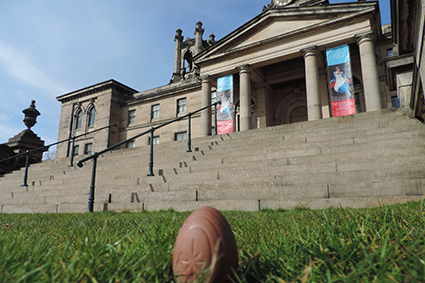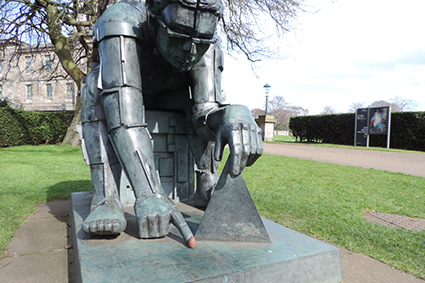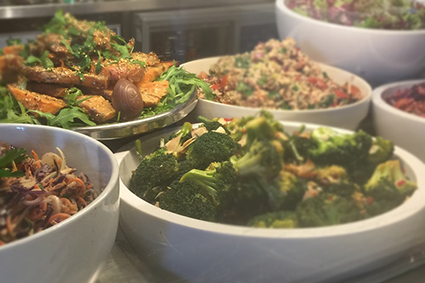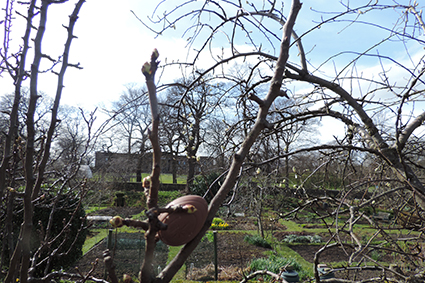 Jester The Egg appeared at Hopetoun House on Sunday morning - we hoped to catch him before he rolled away..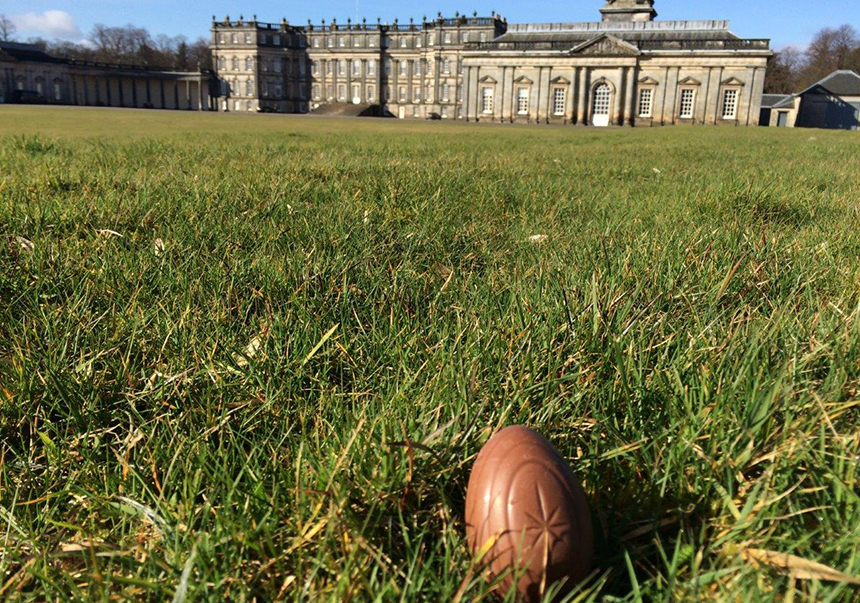 What's better than a chocolate egg? More chocolate eggs!!!
Jester The Egg is eggstatic to find the beautiful Arley Hall & Gardens in Cheshire and looks forward to the new cafe opening soon!
We finally found Jester The Egg! He was eggxhausted after his Easter Weekend of fun, he's now found the perfect place to hide.