You are here
Our Heritage Portfolio highlights of 2017
Year after year Heritage Portfolio grows not only just in size but also in the range of events, parties, weddings and dinners that it creates. This gives our "Heritage Portfolio family" even more prime opportunities to produce spellbinding events – whether it be a luxurious corporate reception for over 800 or even the Lion, the Witch and the Wardrobe, Narnia Christmas party extravaganza. It's only in January you really get to take a look back and think to yourself, what an amazing year! Read on for what we got up to in 2017 and to see the many parties, events and dinners we whipped up!
Spring
From scrumptious picnics at our cafés to launching our new Day Delegate Rate menu, here are some snaps of what we were up to last spring.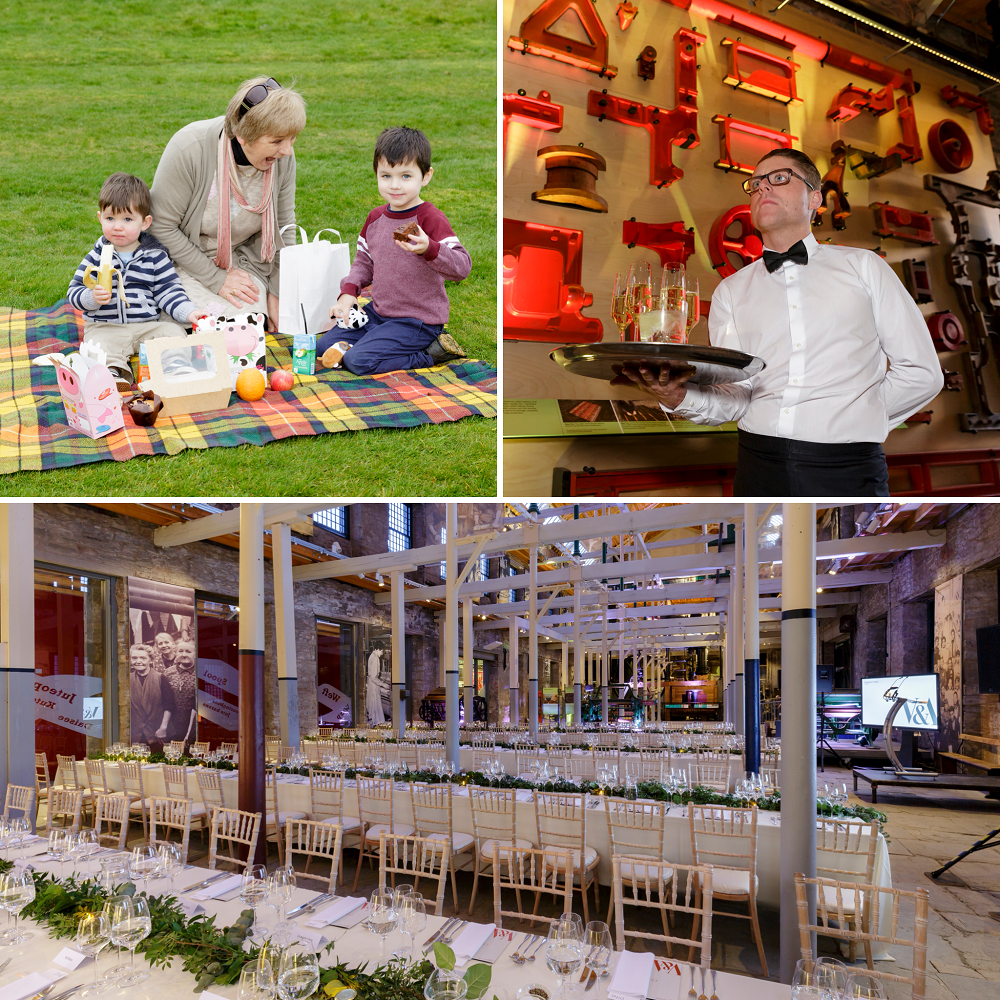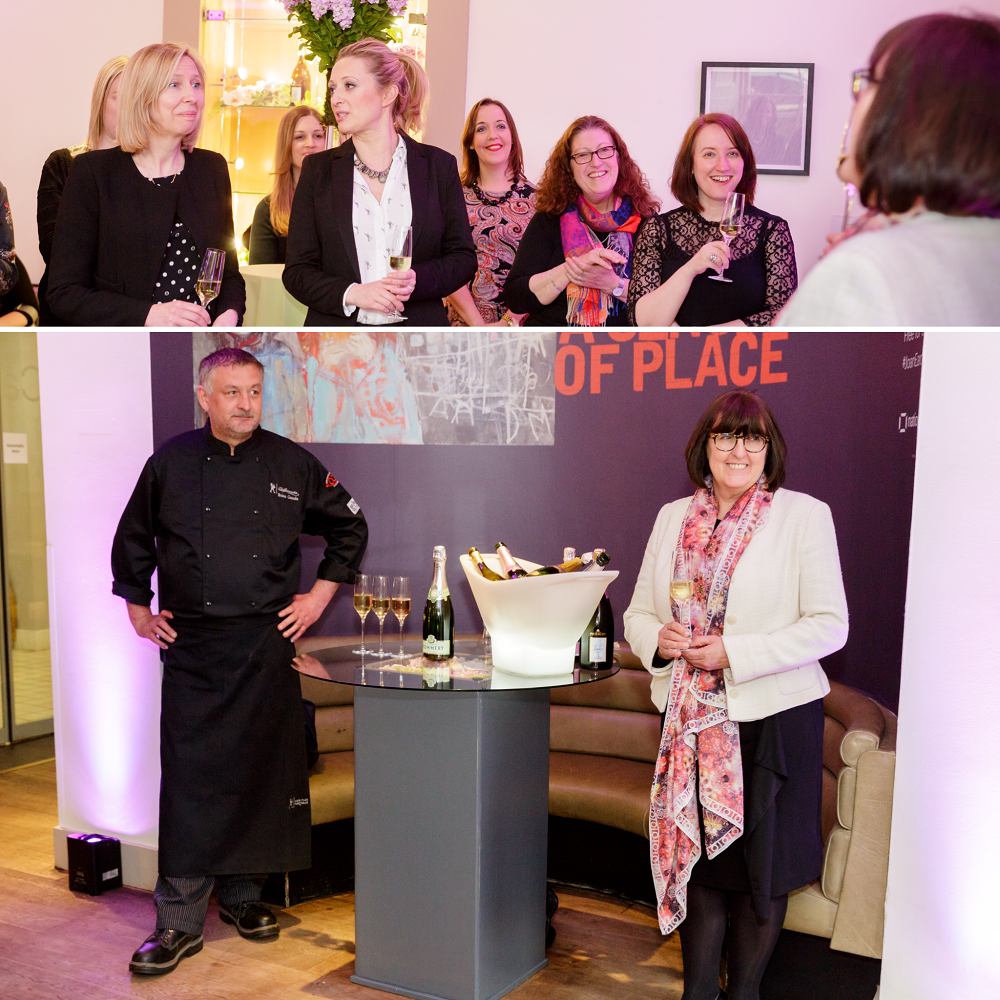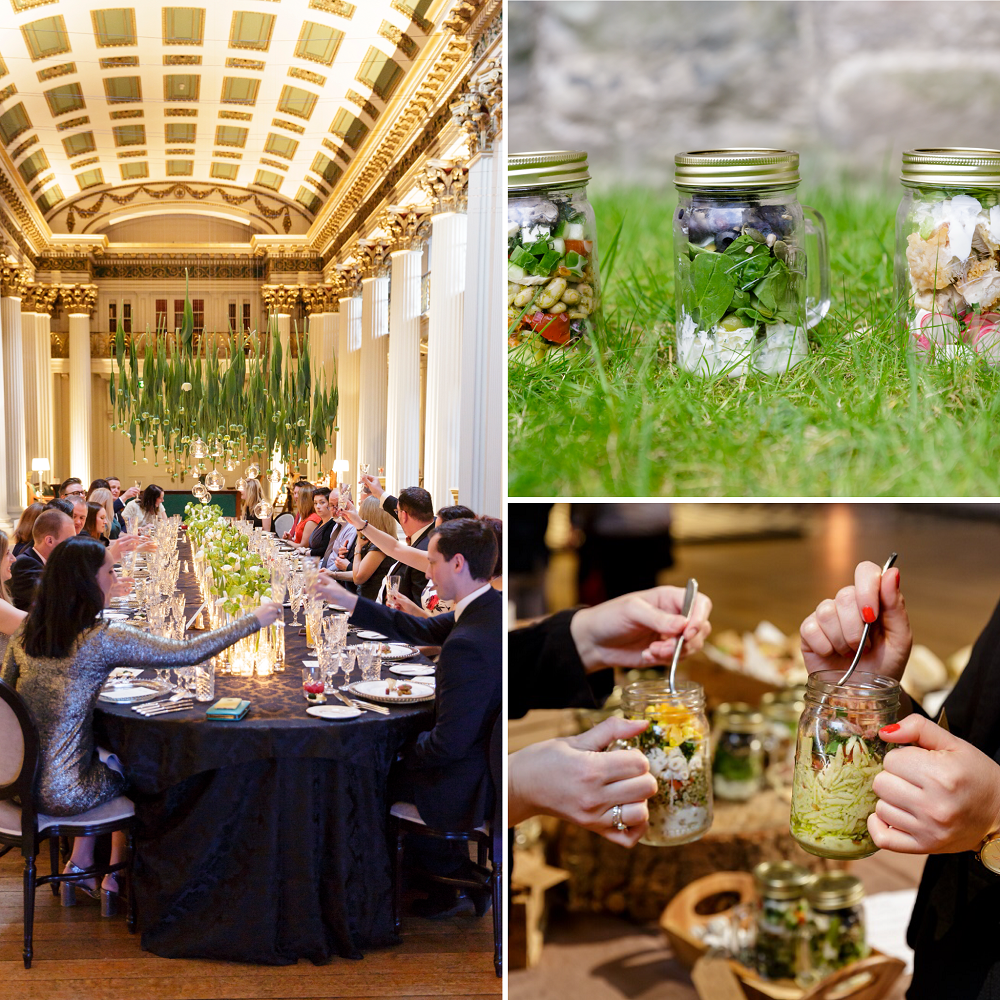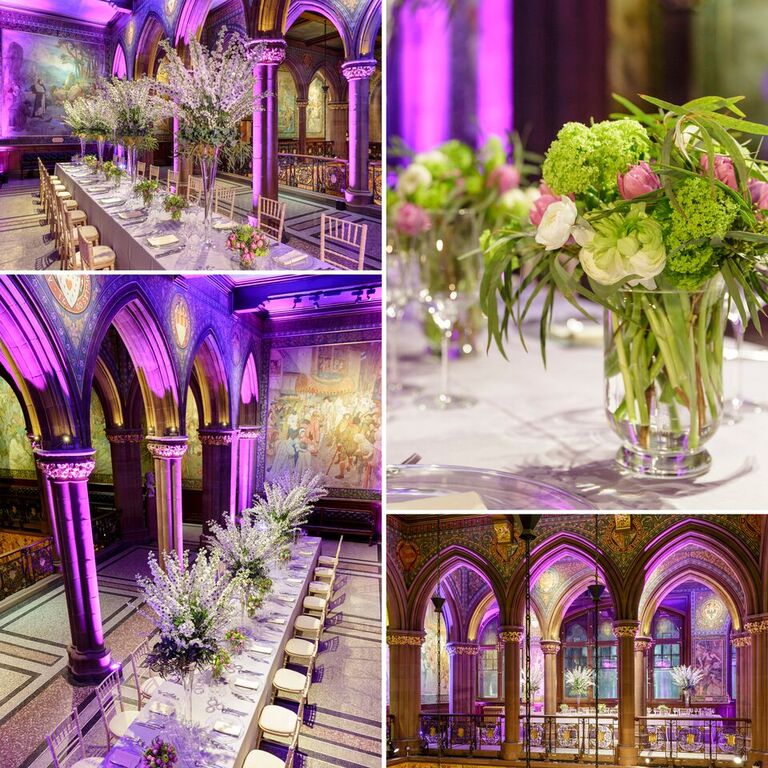 Summer
It was a stunning summer and we made it count by hosting private events all over the UK; launching the West Beach Bar and Kitchen in Brighton, hosting Musselburgh Ladies Day and holding events for hundreds of guests!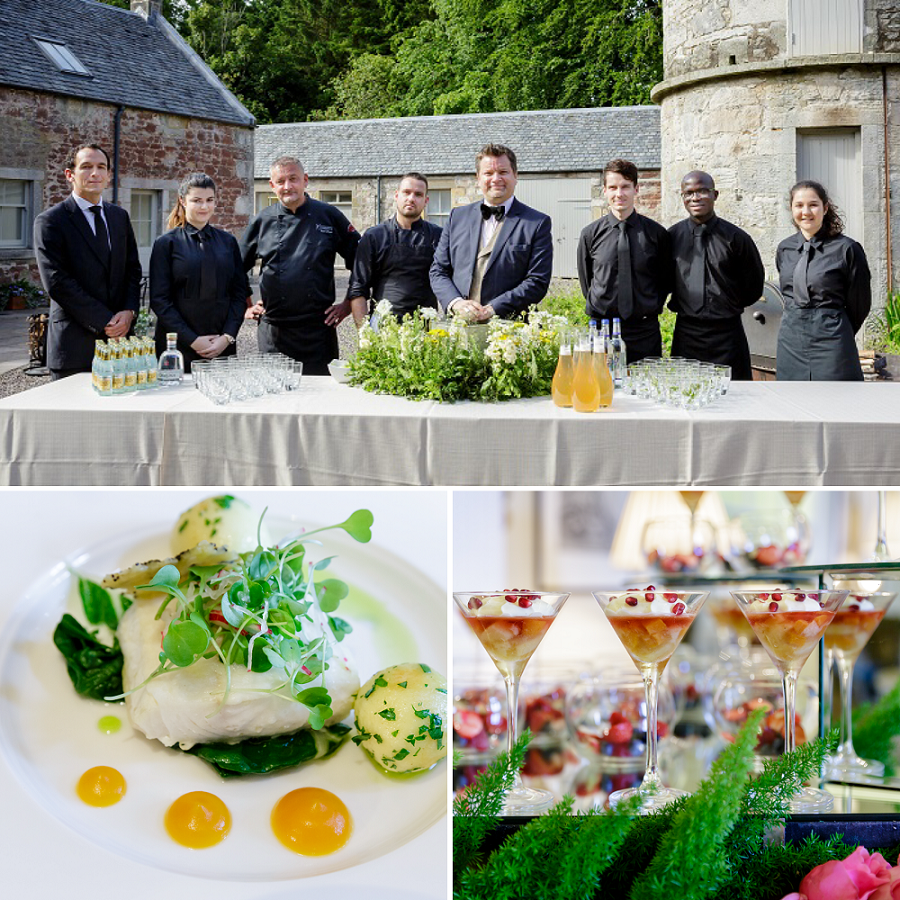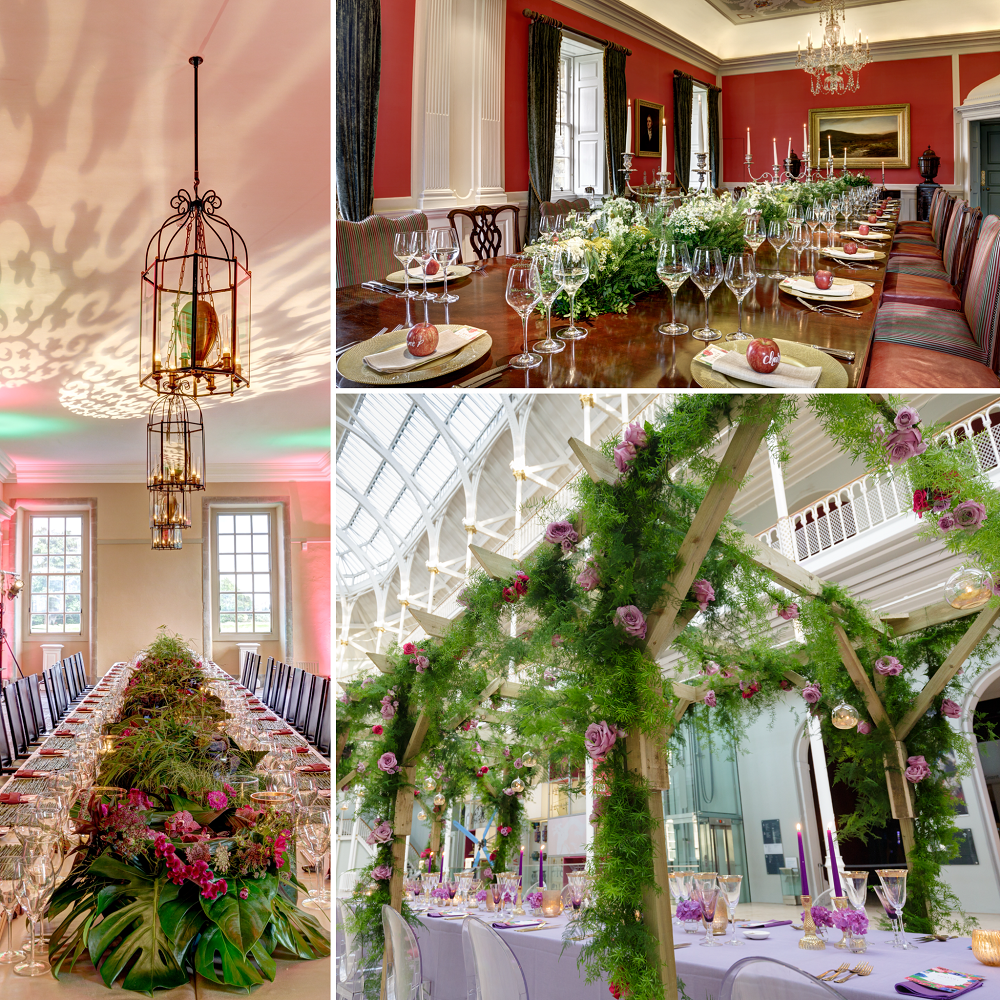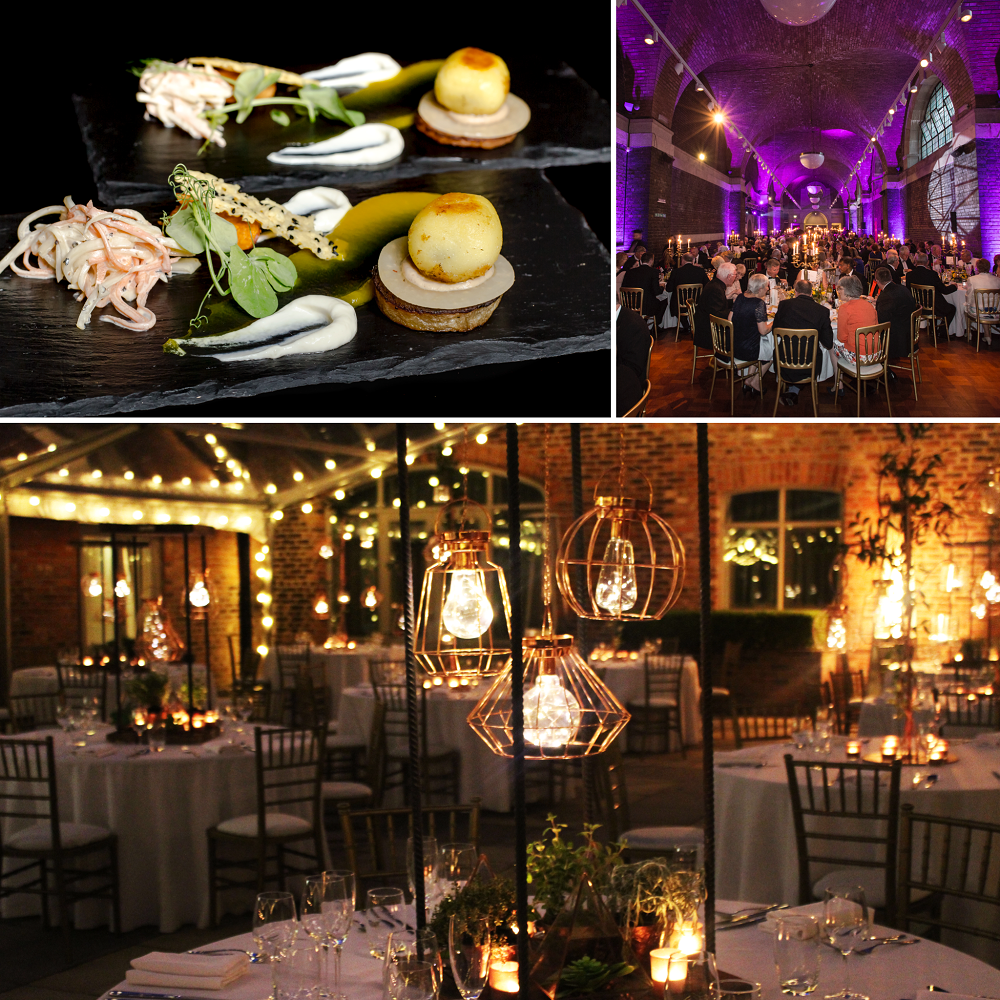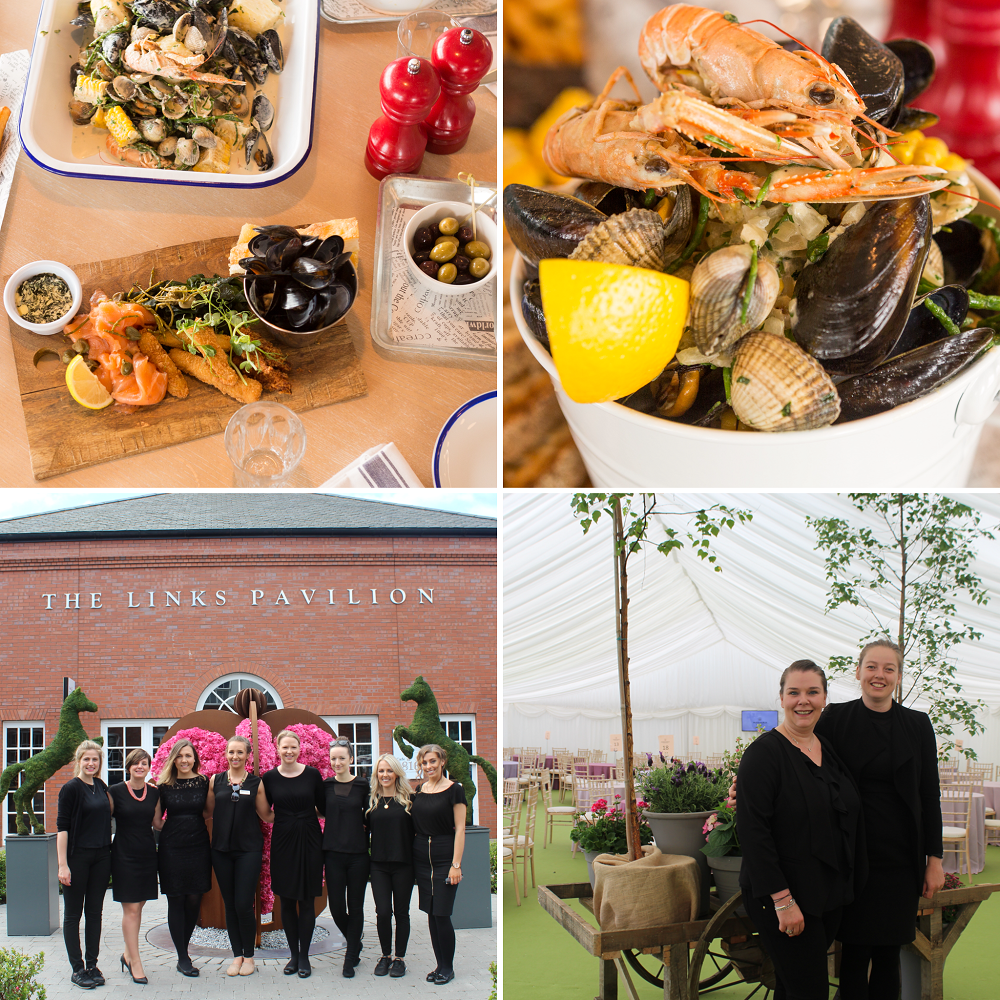 Autumn
Autumn is never a quiet month for our Heritage Portfolio family! We were hosting amazing corporate dinners, intimate events in the National Museum of Scotland and throwing a party in the stunning Liverpool Cathedral.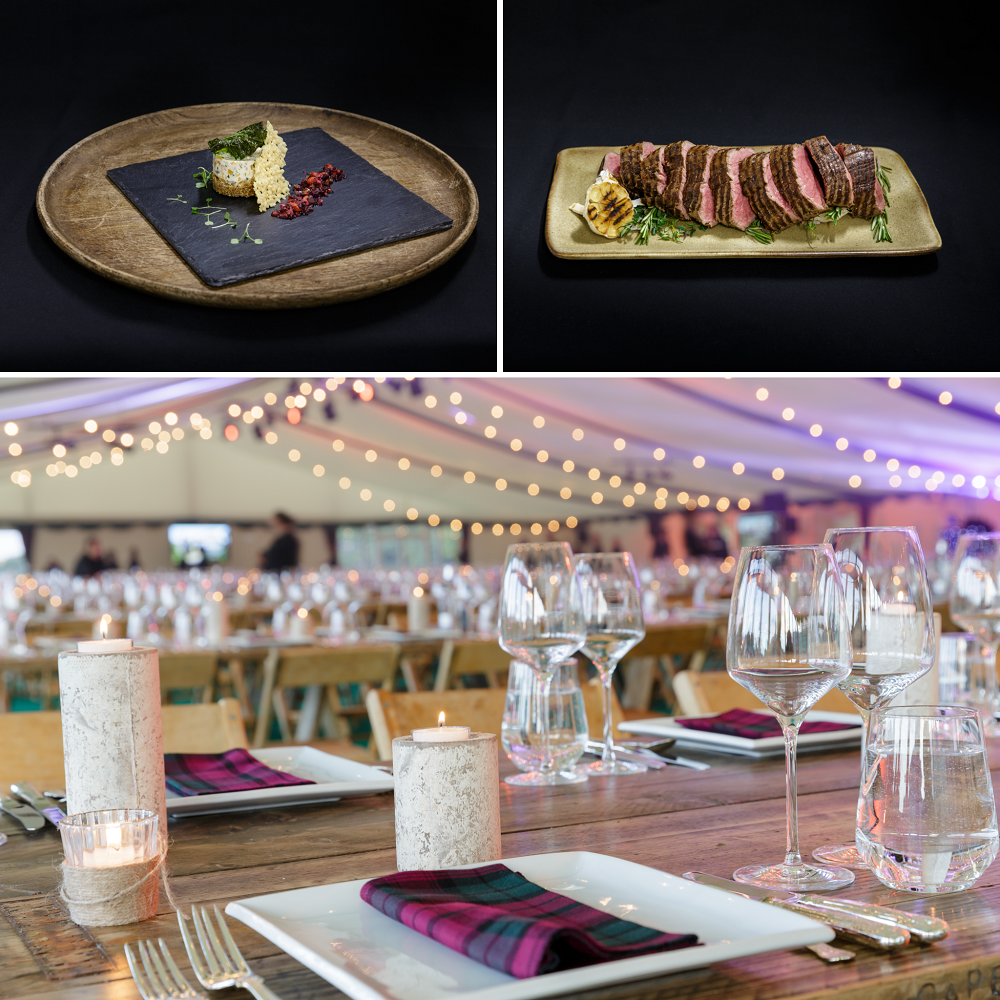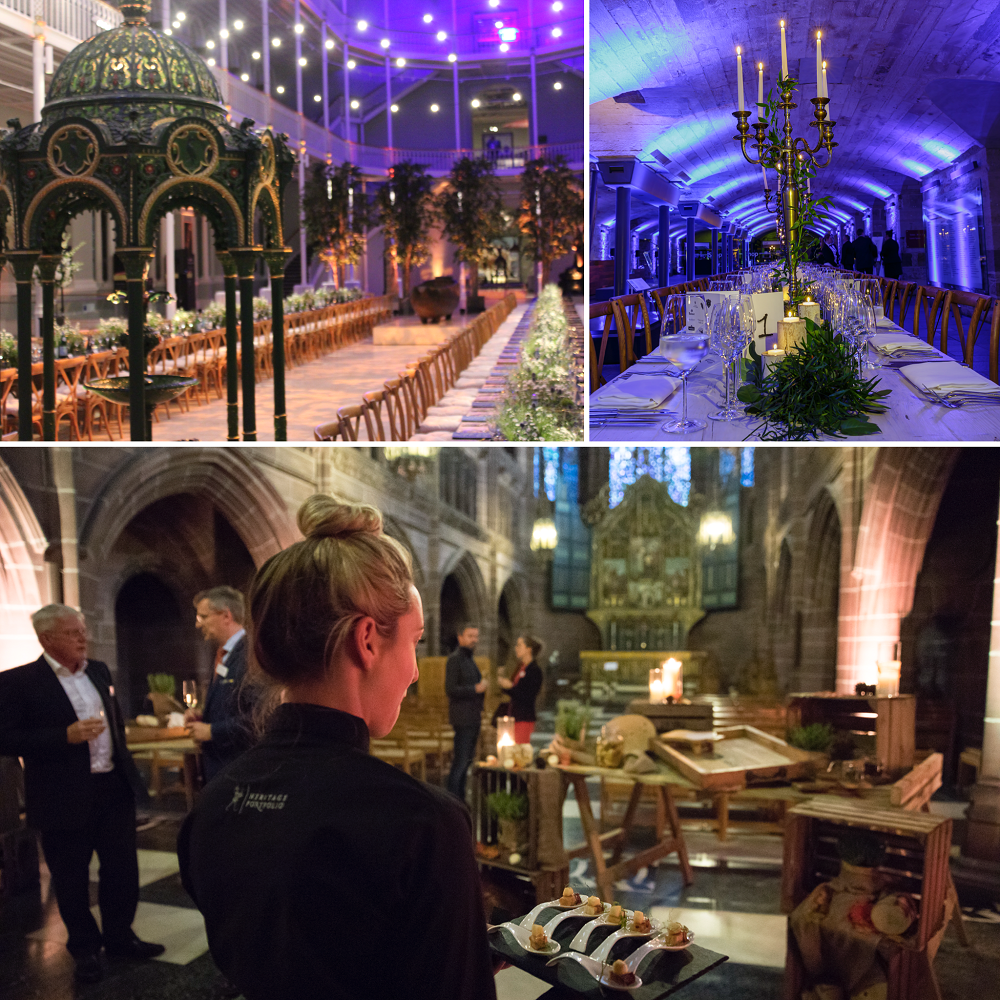 Winter
With Winter comes the promise of stunning Christmas events and for 2017 we went all out, whether it was for our glamorously gothic dinner at the National Museums of Scotland or our Client Christmas Party where we transformed the Signet Library into Narnia, complete with snow queens, 'Narnians' and of course – a sumptuous feast fit for King (Aslan!)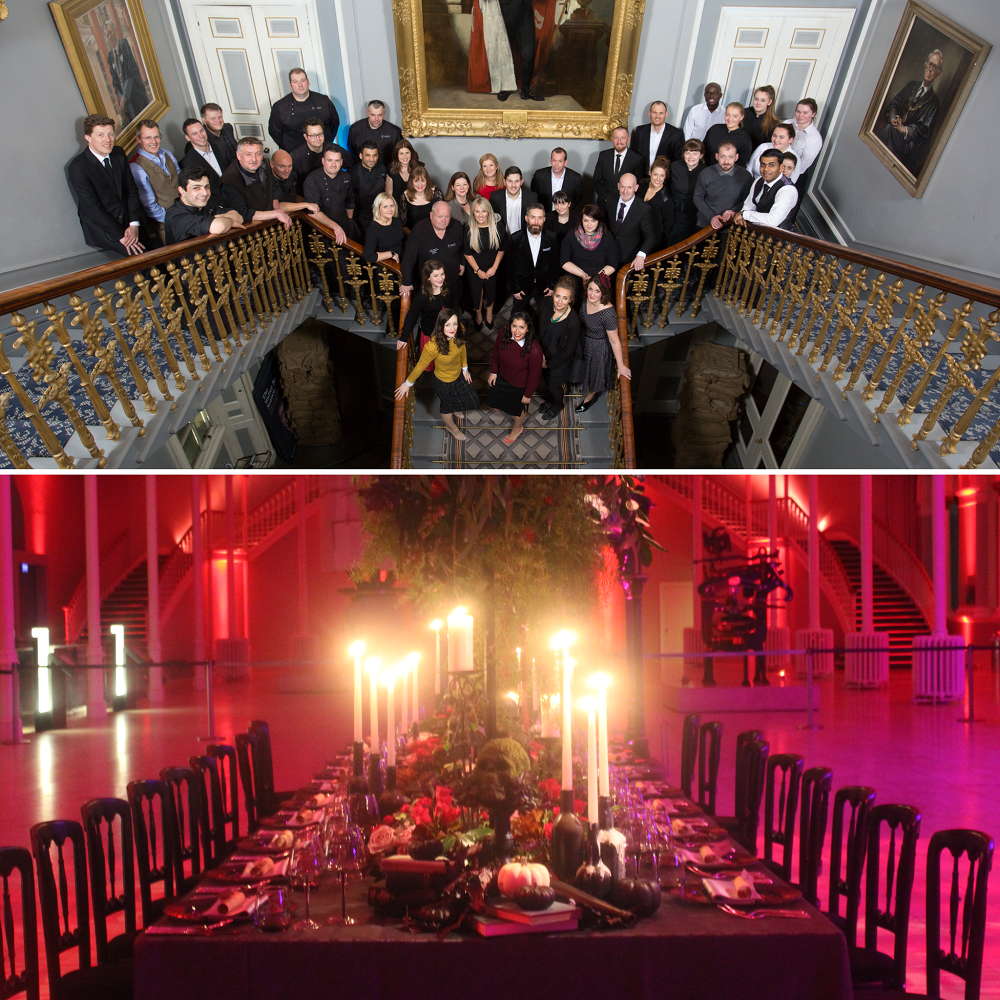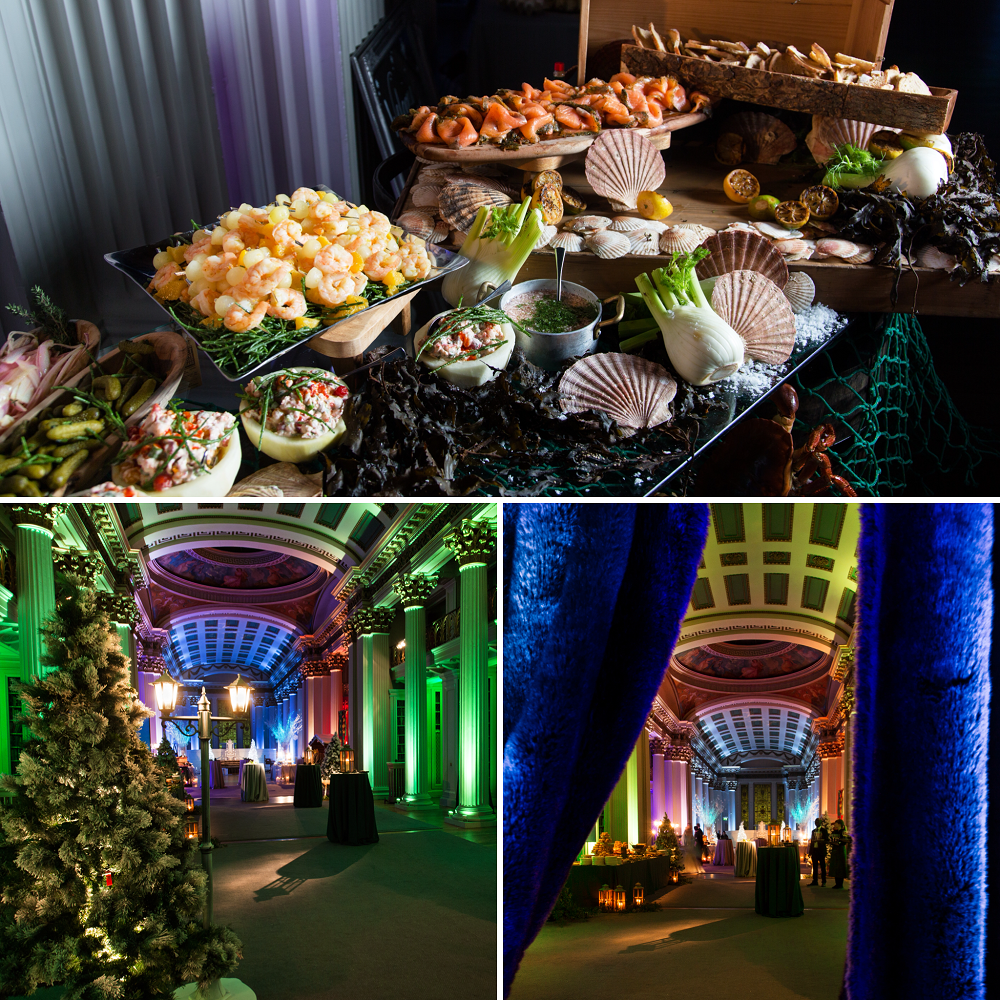 Keep your eyes peeled for the amazing events we create in 2018 – and follow us on Facebook, Twitter and Instagram for more!